Compounding Systems for Masterbatch
In most cases today masterbatch (MB) comprises a concentrate of colorants, fillers, additives or other ingredients for cleanly and easily attaining specific characteristics needed for the end application. Since many of the ingredients are originally in powder or liquid form, they would otherwise be difficult to handle or require considerable processing outlay. This applies for example to nanoparticle incorporation in a safe environment, or combining several additives to attain a specific characteristics profile. After compounding the ingredients into masterbatches with a system for masterbatch compounding, metering and processing the resultant granulate is much easier for end users. Standard processing masterbatch compounding machinery can often be used instead of complex compounding systems.
The name "masterbatch" is said to have originated in the times when the "Master" was responsible for mixing specific batch formulations containing particularly valuable and costly additives. This is exactly how masterbatch production is classified today: precisely metered mixtures are compounded through compounding machinery with plastics or substrates into batches suitable for further processing. The master's responsibility of former times is now taken by the masterbatch plant operator's specialists.
There are basically three masterbatch compounding methods:
In many cases the Premix process is used. All the formulation components are first premixed in the solid phase, often including polymers in powder form. The premixtures are then volumetrically dispensed to a BUSS Kneader for compounding.
In the split-feed process, polymer is fed to the BUSS Co-Kneader melting zone while additives are dispensed downstream, at several points if so required.
The colour matching method, with separate feed of the primary colours, enables rapid hue adjustments for high-quality applications, and efficient colour changing.
Thanks to multiple feed points, the BUSS Kneader's specific capabilities for masterbatch compounding really come to the fore in the following applications. Due to the operating principle of the BUSS Kneader's compounding system, the enormous number of mixing cycles at moderate and uniform shear rates enables unsurpassed mixing efficiency with minimal polymer matrix content. As a side effect of the moderate shear rates, wear and tear is significantly lower than with other kinds of screw extruders. The modular design of the entire BUSS Kneader line makes it easily adaptable to all requirements. Together with the widely based BUSS processing expertise, the BUSS Kneader within the compounding system for masterbatch is first choice for compounding filler masterbatches.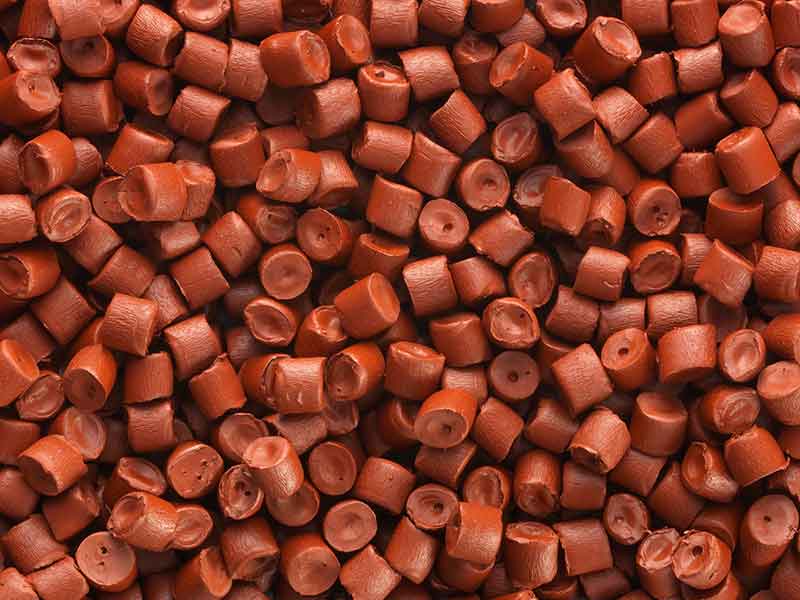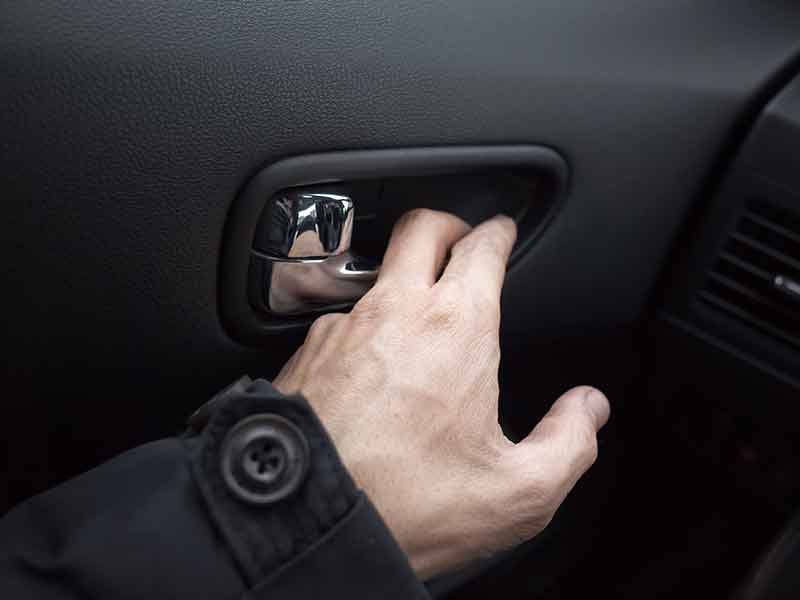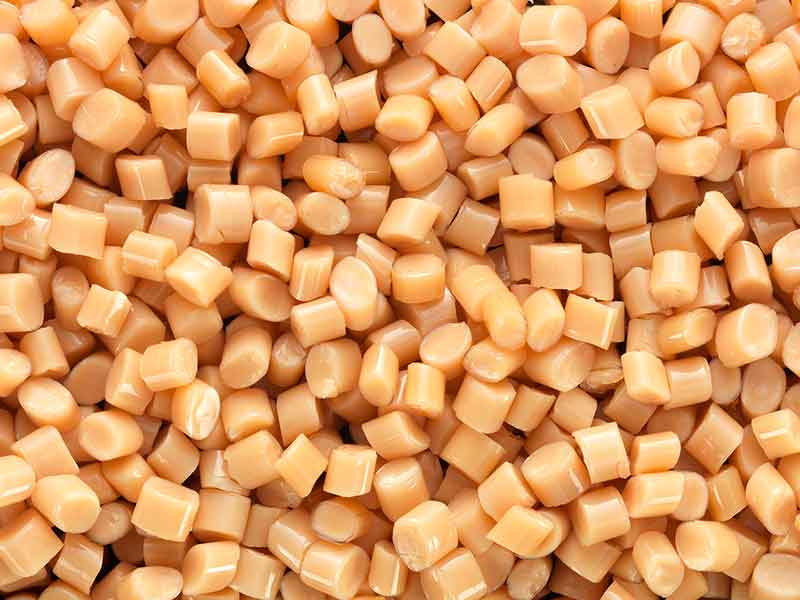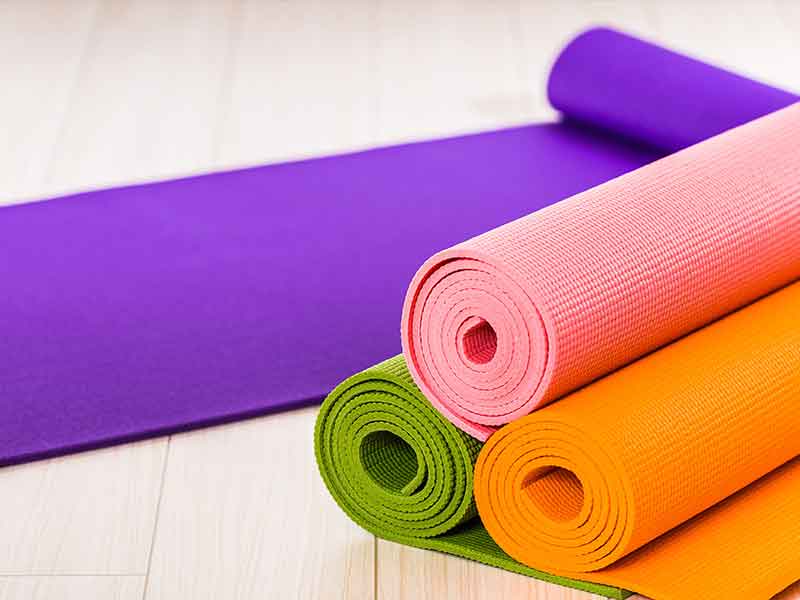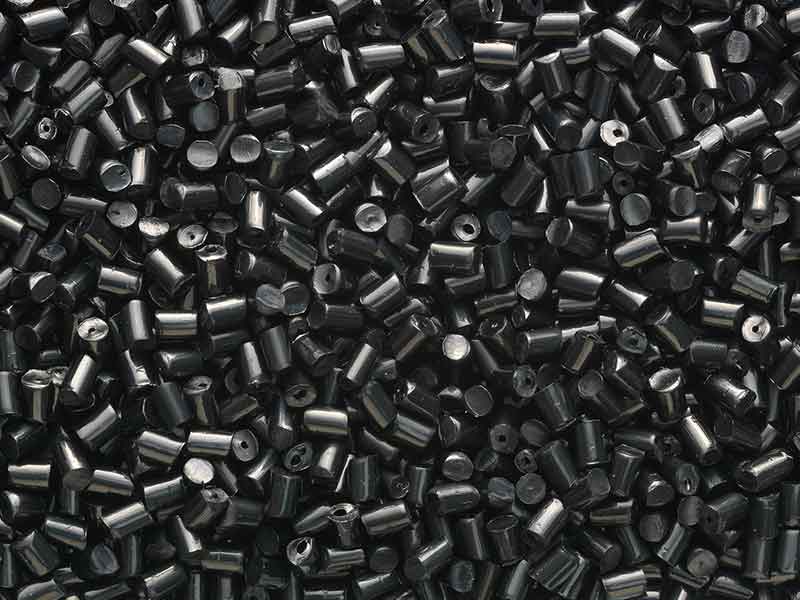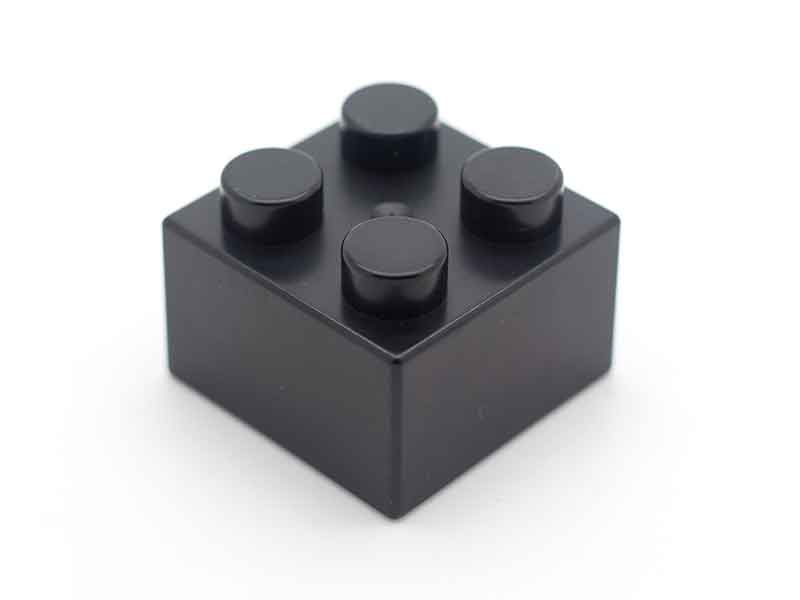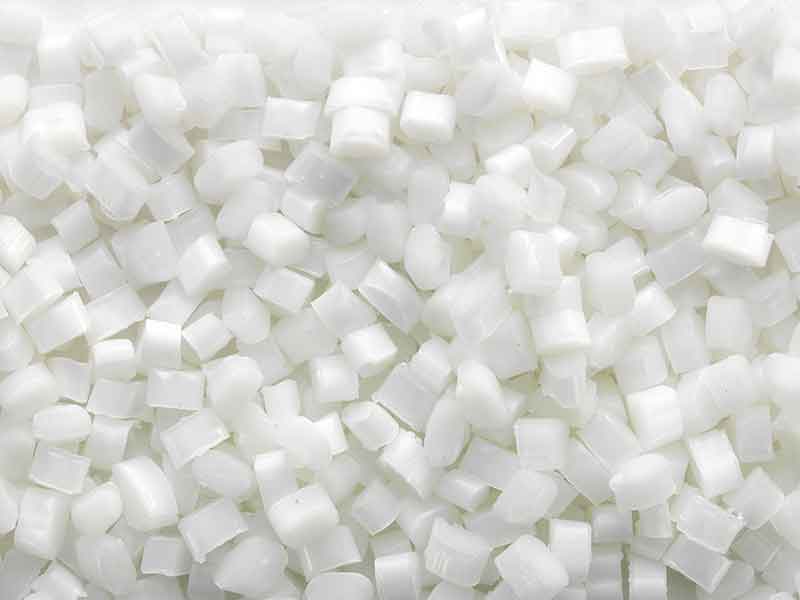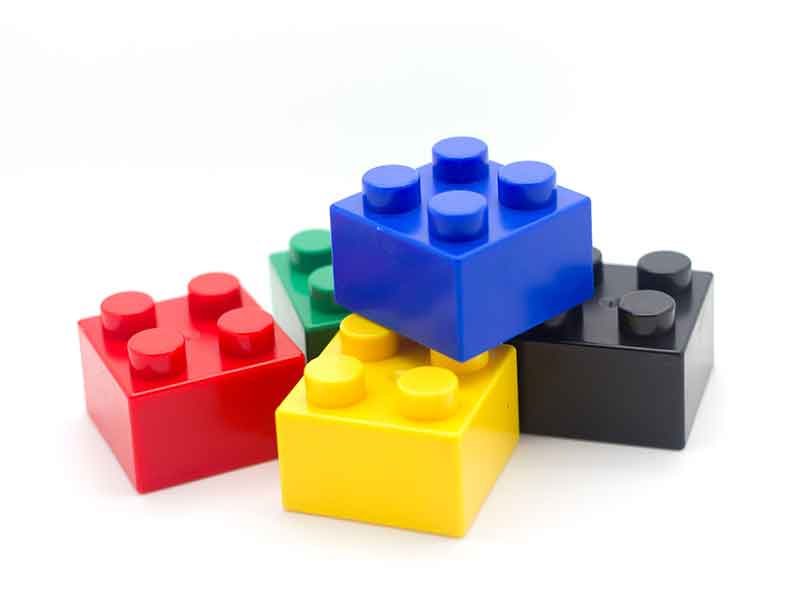 Black Masterbatch
Black masterbatches are a typical mono-masterbatch compounded by the split-feed process. Carbon black is mixed at 30-50% with the base polymer or a waxy substrate as well. Carbon black mostly produced by the furnace process has a large surface area, low bulk density, and typical moisture content. These characteristics mainly define the challenges for compounding: carbon black particles tend to form aggregates or agglomerates due to physical attraction forces, but they nevertheless have to be distributed. The BUSS Kneader's immediate mixing at moderate shear rates, with intermediate relaxation phases, results in excellent distributive mixing results of the compounding system. At the same time the shear rates are enough to ensure the dispersive mixing of any aggregates without affecting the substrate. Moreover the possibility of feeding carbon black at several points, systematically allowing entrained air and moisture to escape, and actively degassing also downstream, enables high throughputs with excellent product quality. Many raw materials producers, as well as the global technology leaders in this branch, have relied on the BUSS Kneader compounding system for decades in black masterbatch compounding.
Additive Masterbatch
Additive MB compounding is an extremely wide field, just as wide as the variety of additives used and their effects. Specific end product properties or activity scopes are realized in this way. Typical examples are UV protection MB, antistatic, antiblock, lubricant or flame retardant MB. Others such as chemical blowing agent MB can be quite challenging due to temperature constraints. The enormously wide variety of requirements, which can range from high loadings or various additive aggregate conditions to shear and temperature sensitive raw materials and end products, demands a universally applicable compounding system. The BUSS Kneader is regarded by leading expert groups as the system with the best allrounder qualities. Its system design freedom also enables specific attention be paid to changing requirements in the process zones by means of targeted configurations.
Easy accessibility thanks to the hinged or retractable housing enables extreme versatility for product changes, with high availability. The widely based BUSS process expertise makes the BUSS Kneader a sure choice for compounding additive masterbatches.
Filler Masterbatch
Filler MB compounding is a special field in masterbatch production. Fillers are usually in the powder form if a high content is required in the MB (sometimes >80%). Due to the bulk density, grain size distribution and other bulk characteristics, they can be difficult to handle and require special measures or compounding systems and compounding technology. Filler MB can be processed like normal granulate and thinned down to the fillers content required in the end product. High quality and excellent dispersion is paramount with masterbatches that are used for blown film applications. One such application is for the production of MB for t-shirt bags with calcium carbonate levels from as high as 85% which will be let down to the 40-50% level for the blown film process.
Typical plant layout for masterbatch compounding systems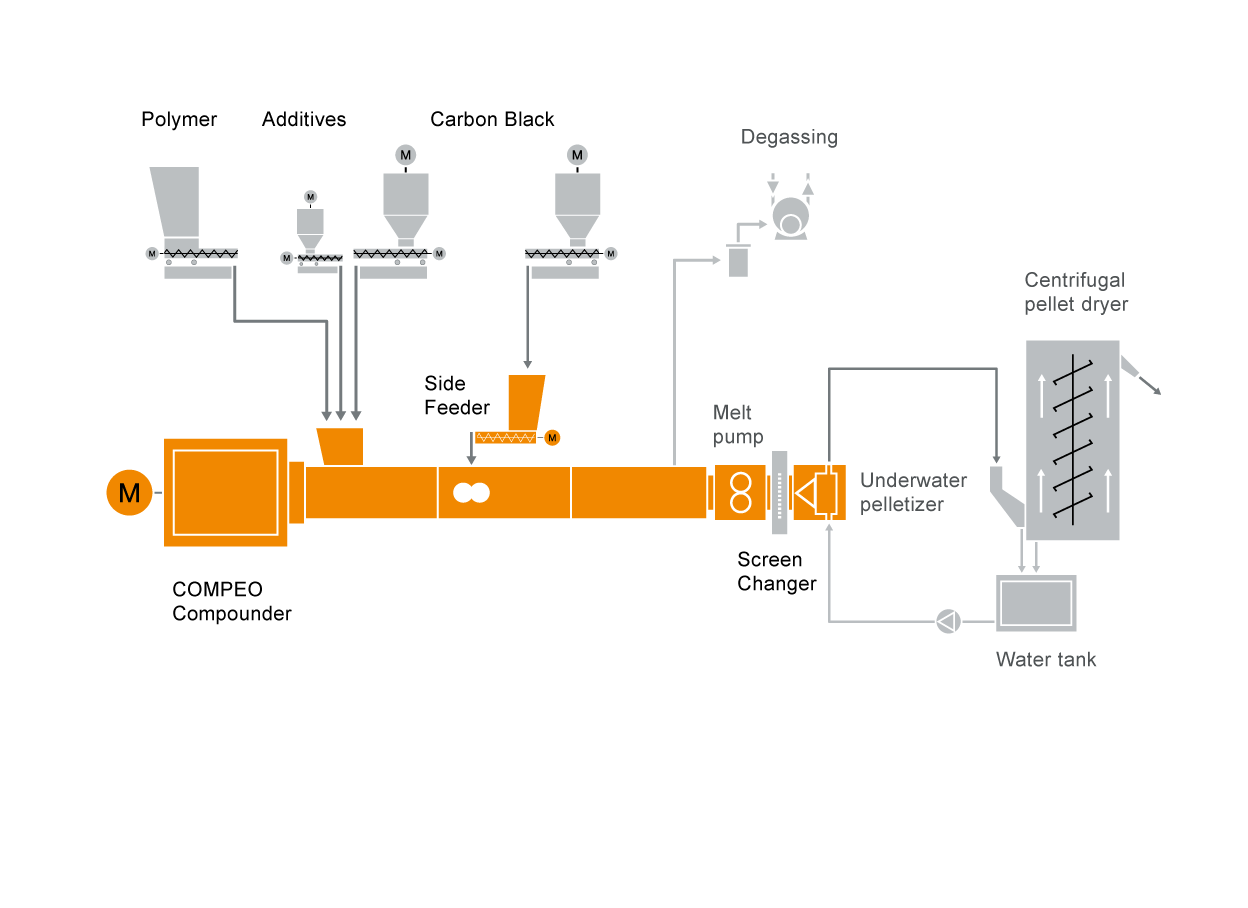 BUSS masterbatch compounding systems offer the following specific benefits
Intensive mixing at low specific energy input
BUSS multiple-flight compounders of the latest generation achieve better mixing at 15-40% lower overall specific energy input. This is because of an increased number of mixing cycles according to the needs of each individual process section of the compounding machinery.  The energy for melting and mixing is provided almost entirely mechanically and optimally dissipated according to the imparted shear rates.

Limited damage to polymer and high-structured fillers such as carbon black
The BUSS Kneader's uniform and moderate shear rates result in controlled shear and low temperature profiles, stressing the structure of fibres and highly-structured fillers such as carbon black much less than with other systems. This leads to better mechanical and electrical properties, improved flow characteristics, and lower consumption of expensive formulation components.

Intensive distributive mixing
The BUSS Kneader achieves intensive distributive mixing because the combined rotation and axial motion of the Kneader screw generates extensional flow, a large number of shear interfaces, and cross channel mixing.

High filler loadings
Filler loadings of up to 90% are possible with BUSS compounding technology owing to partitioning into two or three feeder openings, the use of feed-in vessels such as side-feed screws, separate gravimetric feeding of filler, removal of trapped air by back venting, and excellent conveying efficiency. The moderate shear rates allow perfect handling of the highest viscosities at such high loadings.

Wide range of formulations and throughput with one screw configuration
While processing a wide formulation range with one screw profile is challenging, the Buss reciprocating single screw technology  is well known for this specific capability, thanks to a process length typically half that of most other compounding systems, moderate and adaptable shear speeds, and great flexibility in screw configuration design.
Downloads
COMPEO

Laboratory Kneader MX 30