Letter From Our President, Philip Nising
These are exciting times to be part of the compounding industry and BUSS is extremely proud to be able to contribute to the industry's worldwide growth. BUSS has an outstanding history as a leading provider for compounding machinery. For decades, we have continuously and consistently evolved as an innovator of BUSS co-kneader technology for the benefit of our customers.
Together with our global sales network and partners, we strive to serve our customers in all parts of the world with reliable and efficient compounding technology and best-in-class after-sales service.
As an internationally active, privately owned, Swiss company and a global leader, we are driven by three main ambitions:
A clear focus on customer benefit through product and service innovation,
To create strong, dependable, and long-lasting partnerships by exceeding expectations,
Passionate people that are committed to operational excellence, fair and transparent behaviour as well as a safe workplace.
The progress we have made over the past years has put us in a position to better serve our customers around the world. With expansion of sales and service presence geographically, we will be in even closer proximity to our customers allowing for faster response and stronger bonds.
Our passion for maintaining an impeccable reputation remains steadfast and results in exceptional performance, unwavering fairness, and good relations with all our partners. We, at BUSS understand that now and in the future, those willing to go the extra mile to find new and unique solutions, and to provide outstanding services will be the ones that succeed. That is why we are pushing ourselves to anticipating the industry's needs well into the future.
Thank you for your trust and interest in BUSS. We appreciate your business.

Philip Nising, PhD, President and CEO
Buss Board Members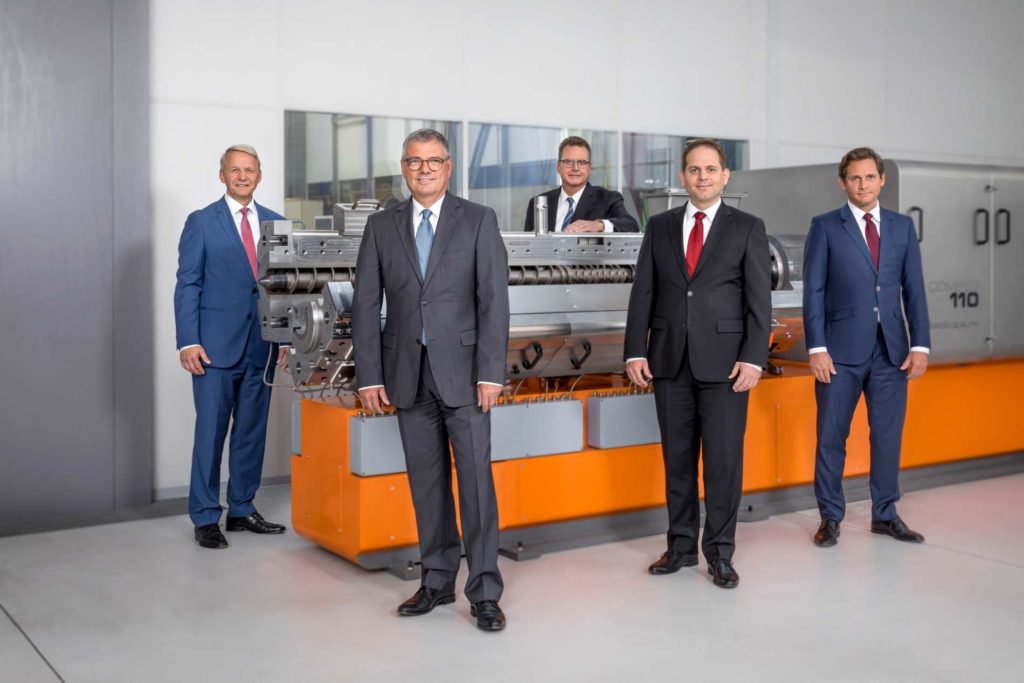 (From Left to Right) Behind the machine:  Peter Schildknecht | Urs Toedtli | In front of the machine:  Ueli Thürig | Marc Müller | Roger Müller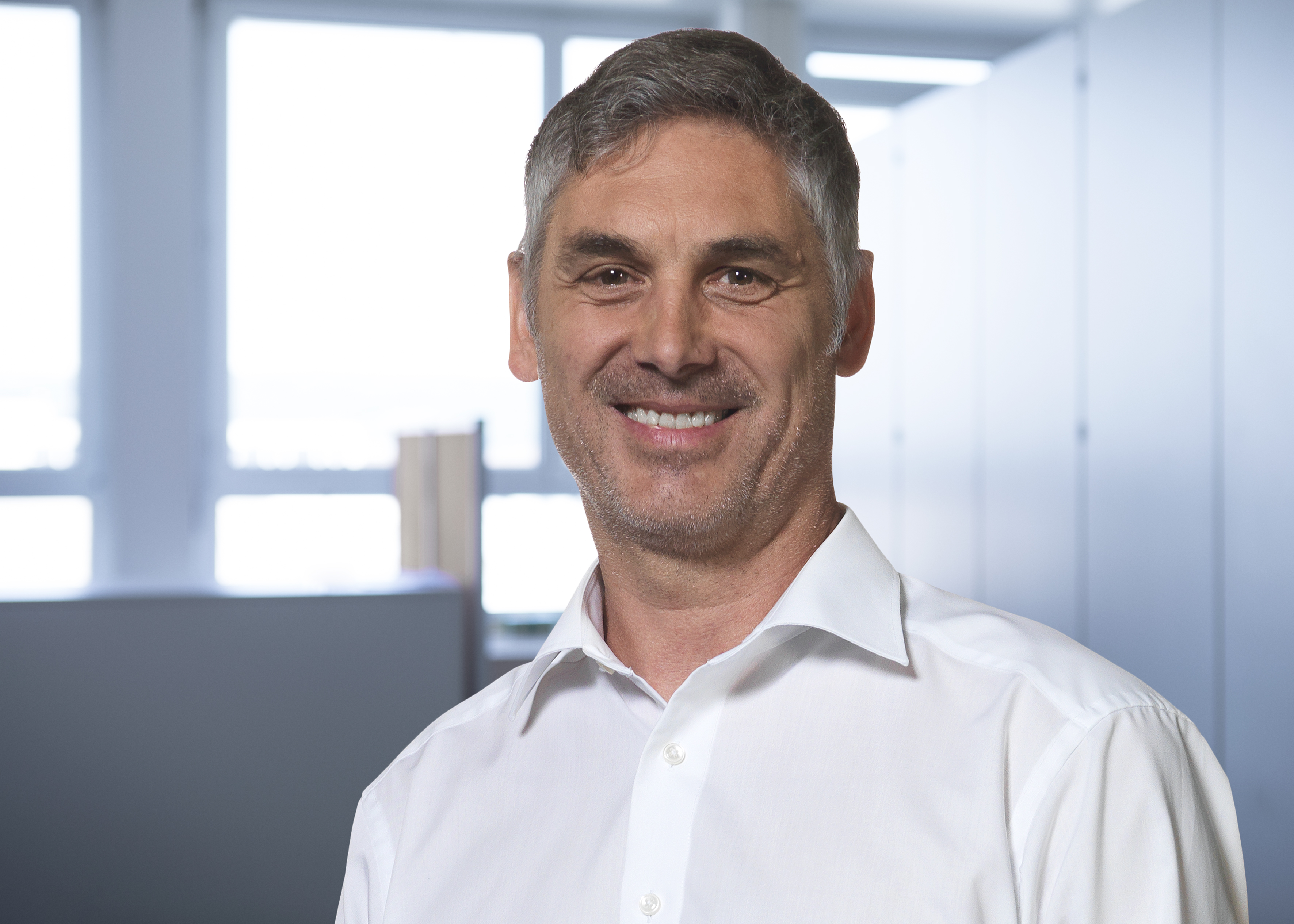 Marko Staehler
Chief Operating Officer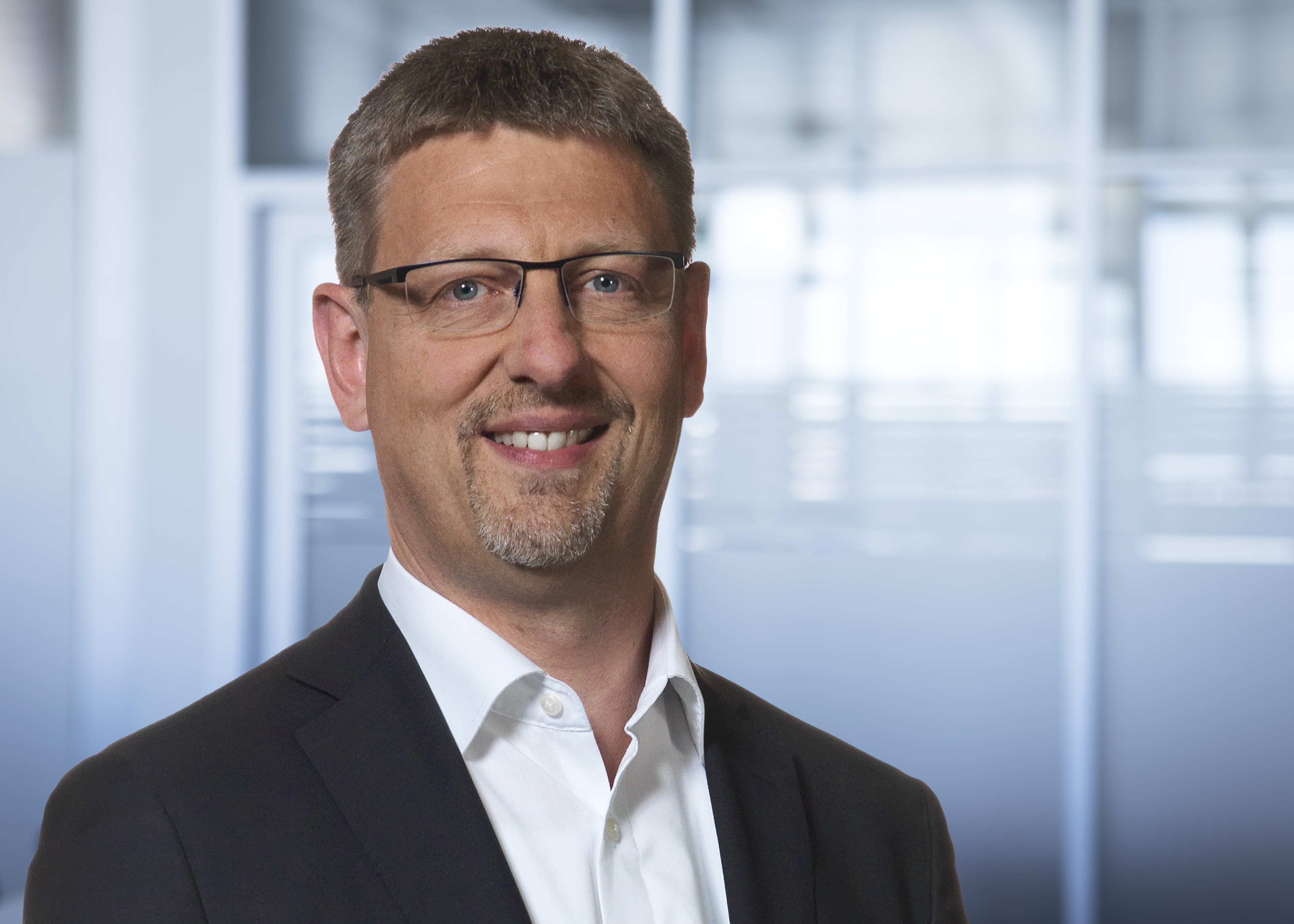 Gérard Hofer
Chief Financial Officer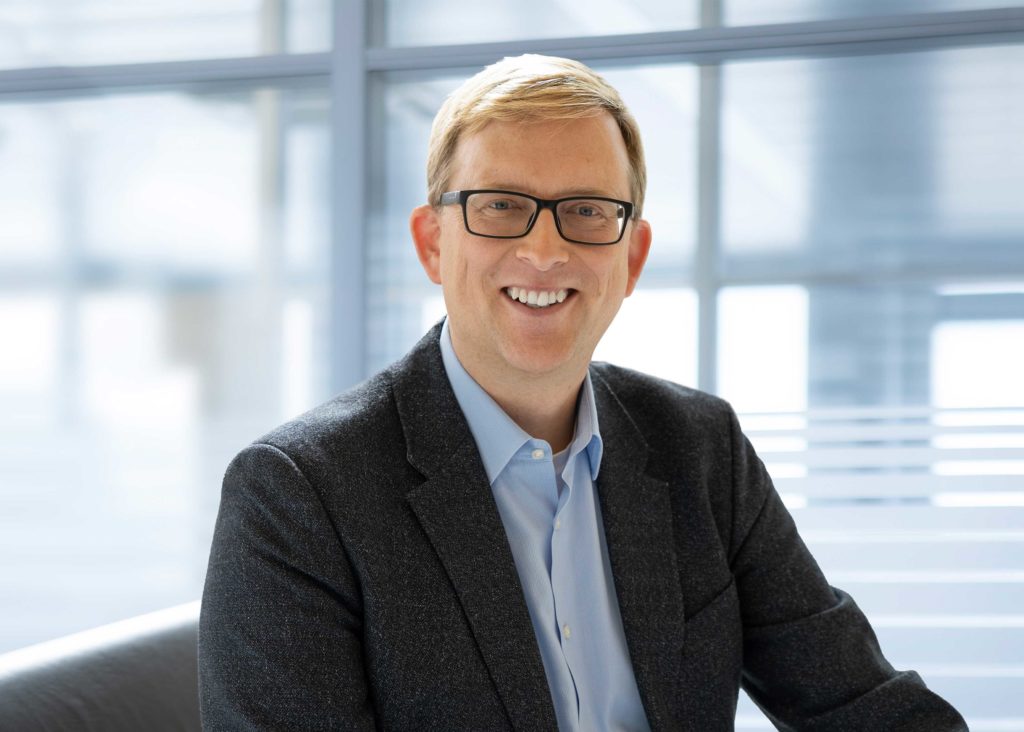 Dr. Philip Nising
Chief Executive Officer