COMPEO
The new compounder generation. Incredibly flexible.
The polymer industry's innovation and earnings potential lies in the production of extremely high quality compounds. End products should be reinforced, scratch-resistant, flame-retardant, weather-resistant and at the same time resource-saving. This requires a compounder which easily and thoroughly mixes in significant amounts of additives. Meet COMPEO, the new state-of-the-art compounder delivering more diversity in its application, greater flexibility in process engineering, and increased value added in compound manufacturing.
COMPEO – in motion!
"Incredibly flexible." This is the promise of our new COMPEO compounder generation for the polymer and plastics industry. COMPEO is the new, ultra-modern compounder with twin screw extruder from BUSS, which offers more variety in application, more flexibility in process engineering and a higher added value in compound production.
The new compounder generation
New configurable process zone
Compounding technology for polymers
Innovative discharge concept
Innovative control concept
Swiss Quality at its best
COMPEO – future-ready!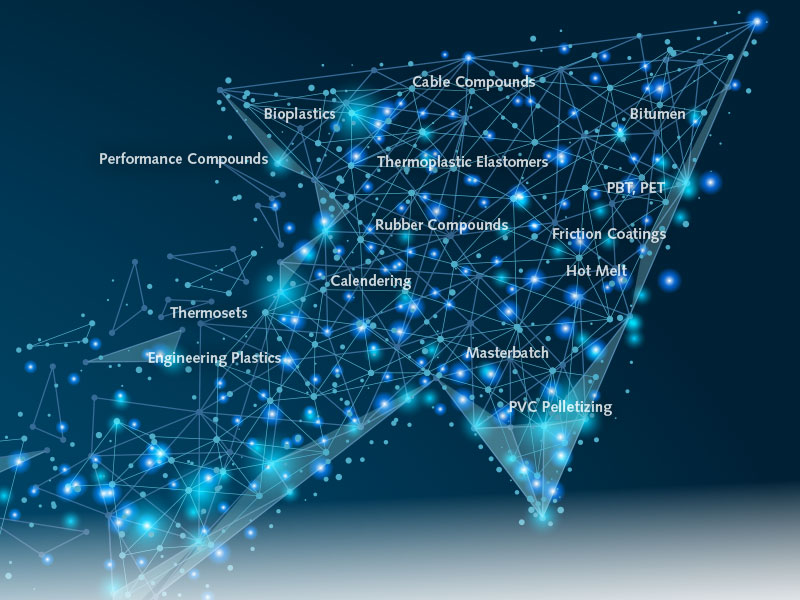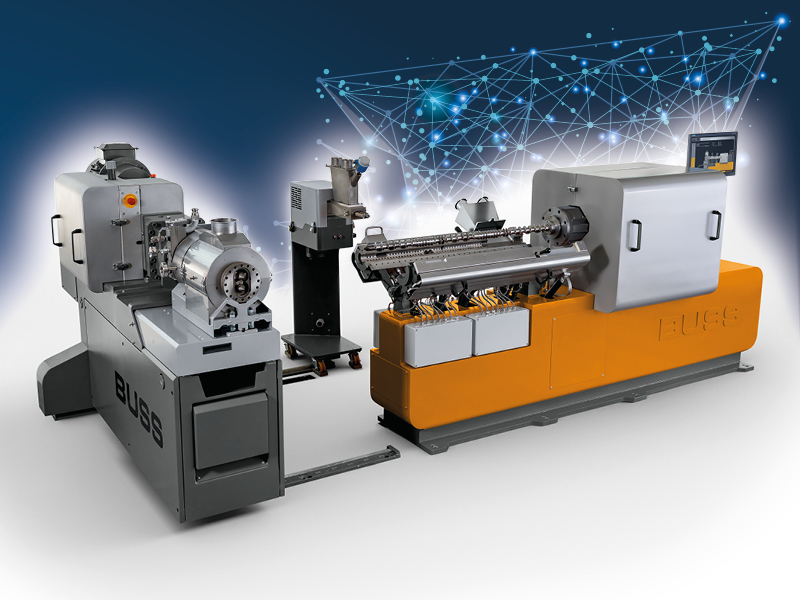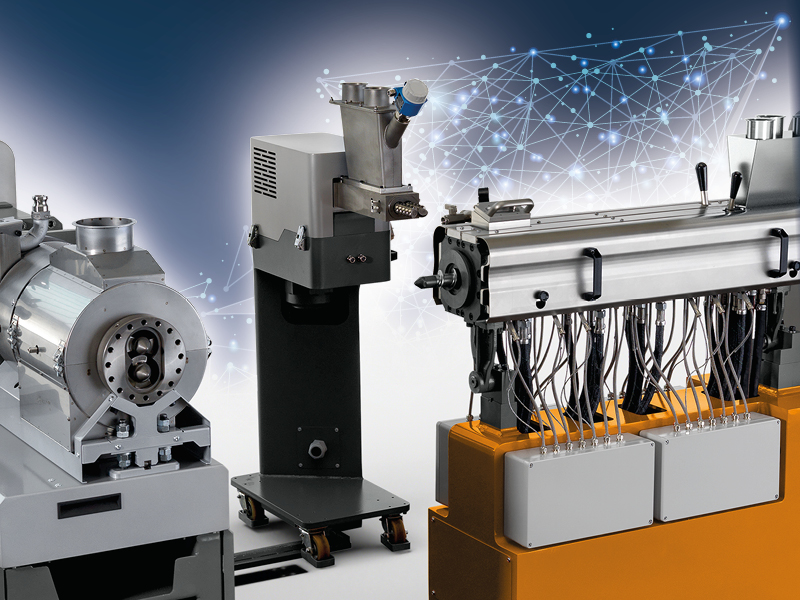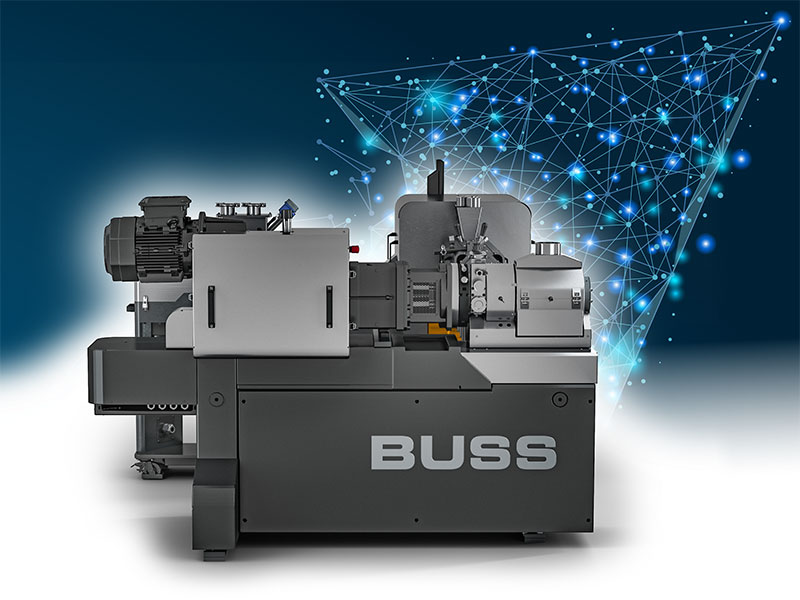 COMPEO – the best from all series!
The allrounder among the compounding systems
COMPEO combines its predecessors' performance and robustness in a unique, multifunctional series. The series was developed for all temperature ranges up to 400°C. It has a process window that is unparalleled. Given the system's modular construction and novel process geometries, COMPEO can be used within an extremely diverse application spectrum, extending far beyond previous Buss Kneader applications – from temperature-sensitive thermosets to demanding, technical thermoplastics.
The newly developed machine concept
Thanks to its modular structure, the COMPEO series can be precisely configured to meet the specific compounding application. Systematic standardization of the modules used results in considerable investment cost savings. Maintenance outlay is kept low by using highly resistant surface-hardened materials in the process zone. The ergonomics of the COMPEO system design simplifies operation and simultaneously reduces application errors and downtimes.
Improved raw materials feed
The new COMPEO series achieves the performance of its predecessor series using lower speeds, but also due to ideal fill levels. As a standard, raw materials are metered in freefall via an enlarged inlet opening. Alternatively, inlet screws or side feeders can be used. Thanks to the operating principle of the twin screw and backventing, they ensure efficient feeding, even if there are high filler contents.
Very operator-friendly and energy-efficient
When designing COMPEO, emphasis was placed on ergonomics, ease of maintenance, and energy efficiency. Pipes and lines are laid mostly inside the machine behind easy-to-clean panels. The gearbox is covered with a soundproofing hood that also improves operational safety. To minimize energy losses, the process section is thermally insulated.
One design – different sizes!