HFFR Cable Compounding
HFFR (Halogen Free, Flame Retardant) polyolefin compounds for cable insulation mass can be produced best with HFFR cable compounding systems.
Polyolefins have outstanding insulation properties, but are so easily combustible that they have to be made flame-retardant accordingly. In the early 1980s the first alternatives to PVC compounds, used almost exclusively until then, were developed. This development was also pushed forward by the growing public concern about the release of hazardous substances in general and about fire outbreaks in particular.
Recently, tighter European Construction Products Regulations (CPR) came into force. Their purpose is to protect people, property and the environment by further reducing fire risk, delaying fire outbreak, and minimizing smoke formation. HFFR cable compounds produced with the HFFR cable compounding systems by BUSS AG meet these European safety standards.
For cable mass, these CPR HFFR regulations are best met in many cases by light-metal hydroxide based flame retardants (ATH, MDH). Over the years, further concepts and materials such as milled mineral substances and nanofillers have been developed. The expensive original speciality is meanwhile mass-produced at almost the same price level as PVC compounds.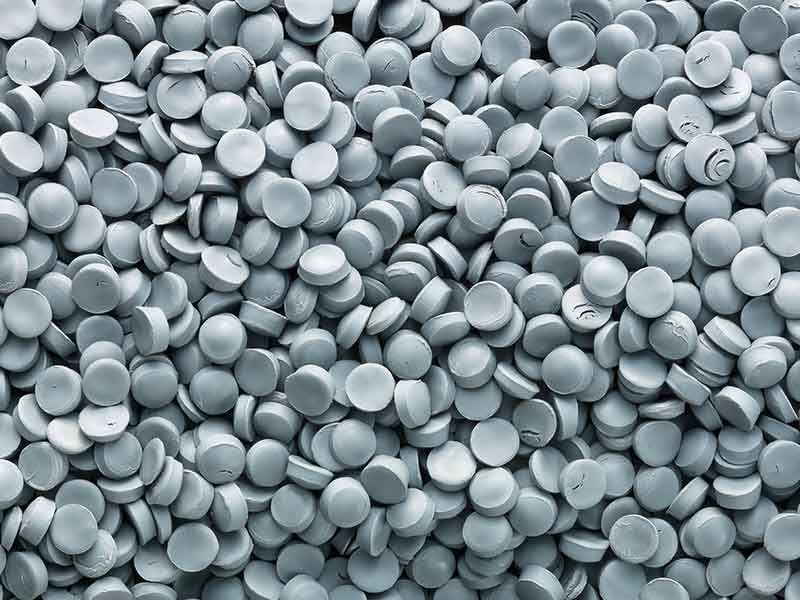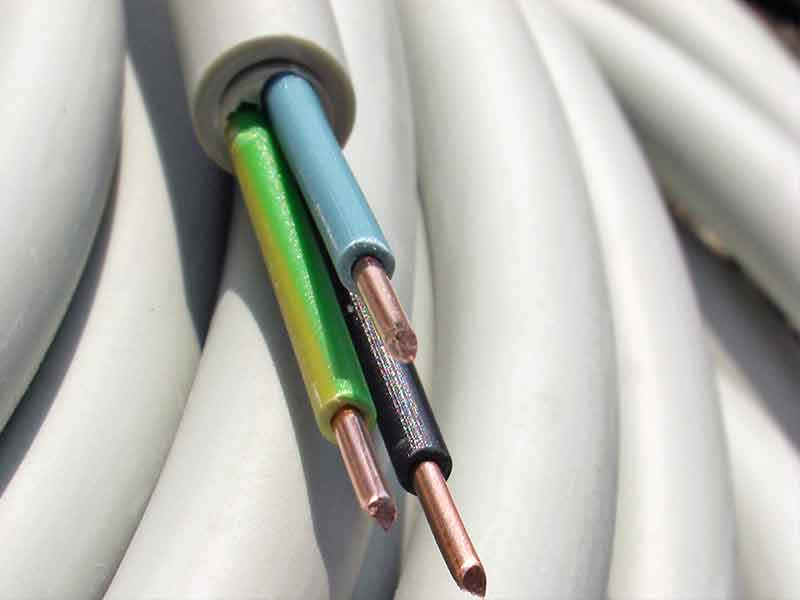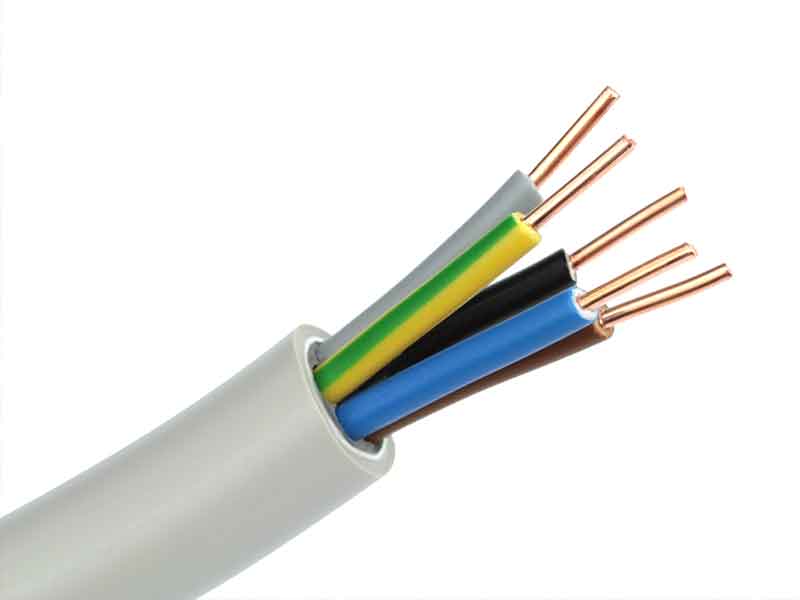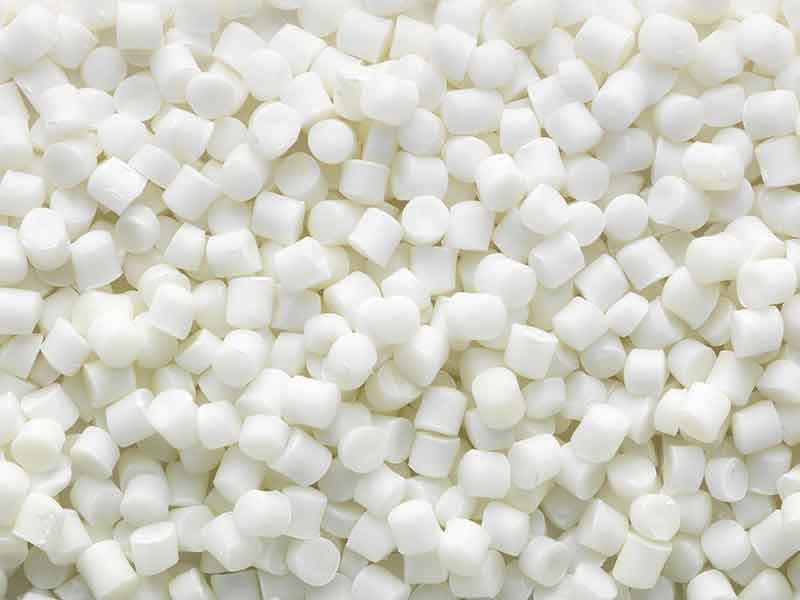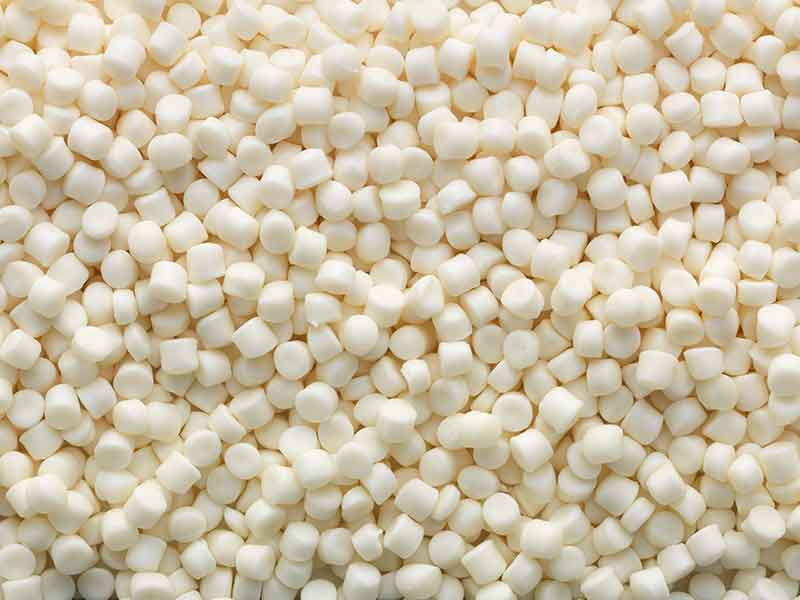 Typical applications of HFFR cable compounds
In Europe the legal regulations mentioned above demand the use of HFFR compounds for public facilities and installations including buildings, tunnels and transportation. In future these regulations are also expected to apply in India, China and the Middle East. In plant and engineering construction, the use of HFFR compounds for complex and safety-relevant installations such as power stations, industrial, chemical and pharmaceutical plants, data centres, etc. has prevailed in order to minimize risks and consequential damages. In order to meet the demanding requirements for flame retardant properties, it is generally necessary to add 50-70 % of the appropriate fillers. For some applications, as much as 80% is needed. This has challenging consequences with regard to the other physical properties, as well as the compounding process, cable manufacturing, and end use. Formulations are therefore preferred with PE-copolymers, which enable higher filler absorption. Coupling and/or cross-linking systems are integrated in order to attain the required mechanical and application-relevant properties. The HFFR cable compounding technology of the BUSS compoundin systems overcomes these challenges from the production process side.
Compounding requirements include, above all, dispersive and distributive mixing at low melt temperatures (< 190°C for ATH) in order to process the additives and high content of flame retardants according to industry requirements. Also indispensable are multiple dosing streams of dry formulation components, and injection of the reactant liquids in defined positions.
The Buss Kneader's specific capabilities are outstandingly suitable for such applications as mentioned above. Thanks to its operating principle, the enormous number of mixing cycles, at moderate and uniform shear rates, enables the highest possible mixing efficiency and resultant product quality at maximum throughput. As a side effect of the moderate shear rates, wear and tear is significantly lower then with other kinds of screw extruders. The process chamber is modularly designed by in-house experts according to specific applications. It can therefore be adapted at any time to changing requirements. The positioning of the liquid injectors, at almost any desired points along the process section, serves as a unique process design parameter for systematically influencing the reactive processes. The entire compounding line can be continuously monitored by means of respective temperature measurement at any point along the process chamber. This greatly facilitates online quality assurance and control.
The Buss Kneader's two-stage system deliberately separates the compounding and pressure build-up stages so that each stage can be independently optimized. The hinged housing of the Buss Kneader and the retractable casing of the discharge extruder ensure fast and easy access for high system availability.
Together with broadly based Buss process expertise, the modular design and therefore adaptable arrangement of the entire compounding line make the Buss Kneader first choice for cable insulation mass made with HFFR cable compounding, with maximum investment security.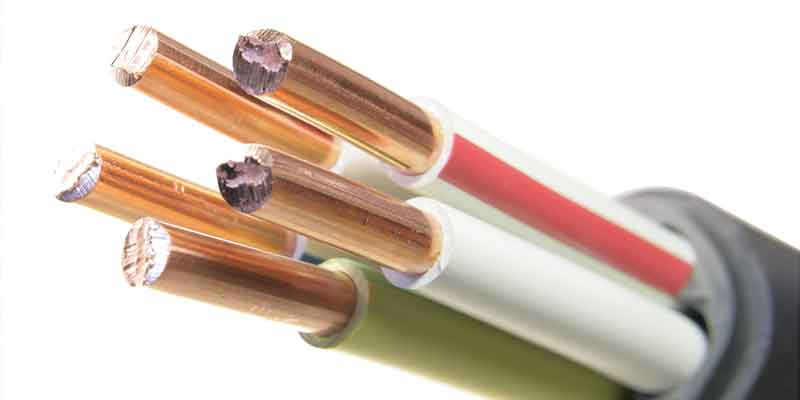 Typical plant layout for HFFR Cable Compounding Systems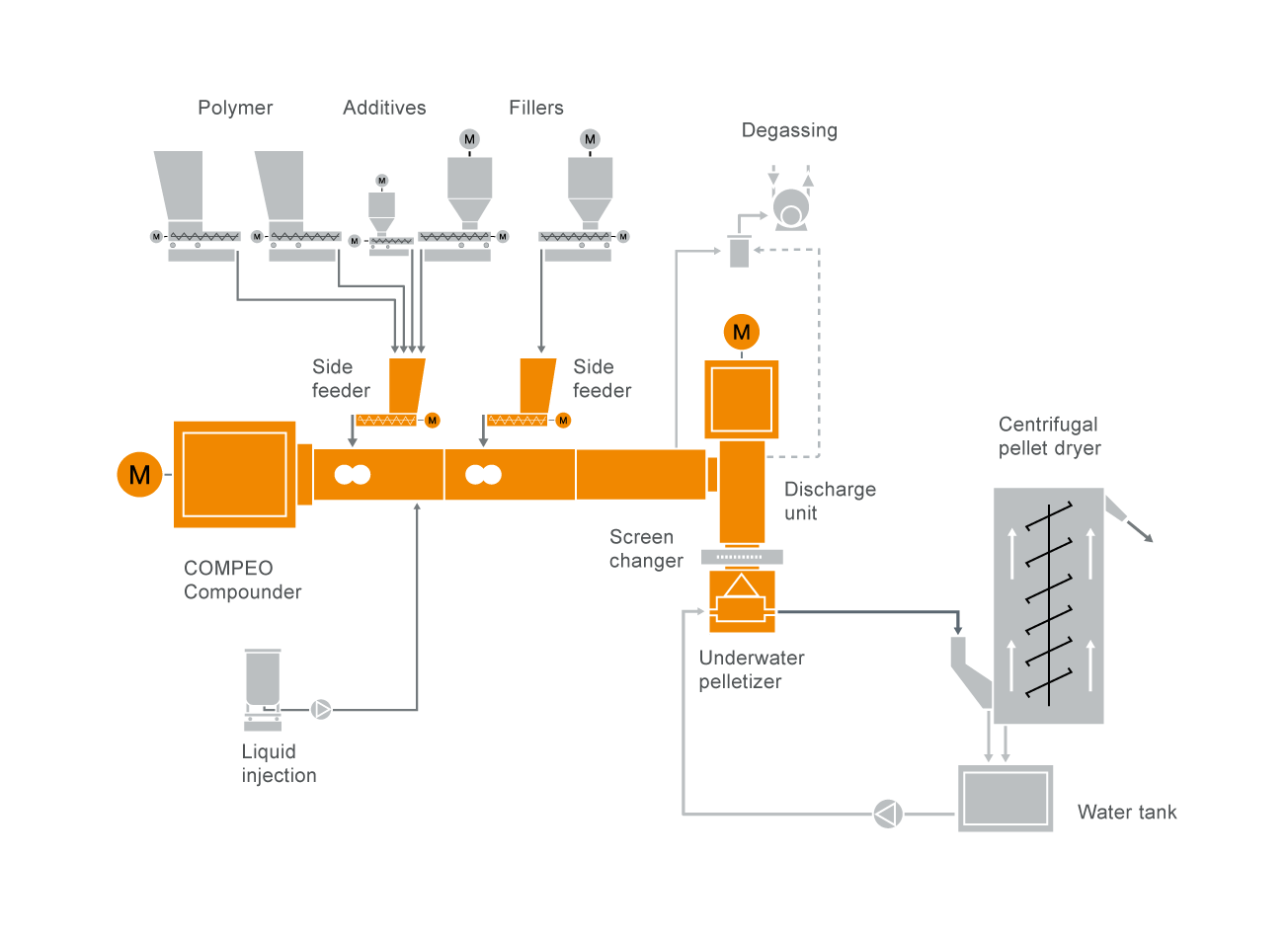 BUSS HFFR cable compounding systems offer the following specific benefits
Compounding and pressure build-up optimized in two independent steps
Mixing on the BUSS Kneader and pressure build-up in the discharge unit are separated to enable the efficient optimization of both steps. This compounding system allows mixing at low pressure and temperature as well as optimized pelletizing, while maintaining temperature control at all times.

Uniform, moderate shear rates
Uniformly moderate shear rates allow controlled mixing in the compounder at lower temperatures while imparting only the required shear for the task at hand. The narrow shear rate distribution compared to alternative systems ensures uniform shear histories for every individual particle. This results in high quality compounding with reduced energy input.

High filler loadings
Filler loadings of up to 90% are possible with BUSS compounder technology owing to partitioning into two or three feeder openings, the use of feed-in vessels such as side-feed screws, separate gravimetric feeding of filler, removal of trapped air by back venting, and excellent conveying efficiency. The moderate shear rates allow perfect handling of the highest viscosities at such high loadings.

Intensive mixing at low specific energy input
BUSS multiple-flight compounders of the latest generation achieve better mixing at 15-40% lower overall specific energy input. This is because of an increased number of mixing cycles according to the needs of each individual process section. The energy for melting and mixing is provided almost entirely mechanically and optimally dissipated according to the imparted shear rates.

Precise temperature control
The Buss Kneader within the silane cable compounding technology and system permits precise temperature control owing to controlled energy input and uniform, moderate shear rates, along with precise temperature monitoring by thermocouples mounted at relevant positions along the barrel in hollow-bored kneading pins surrounded by polymer.