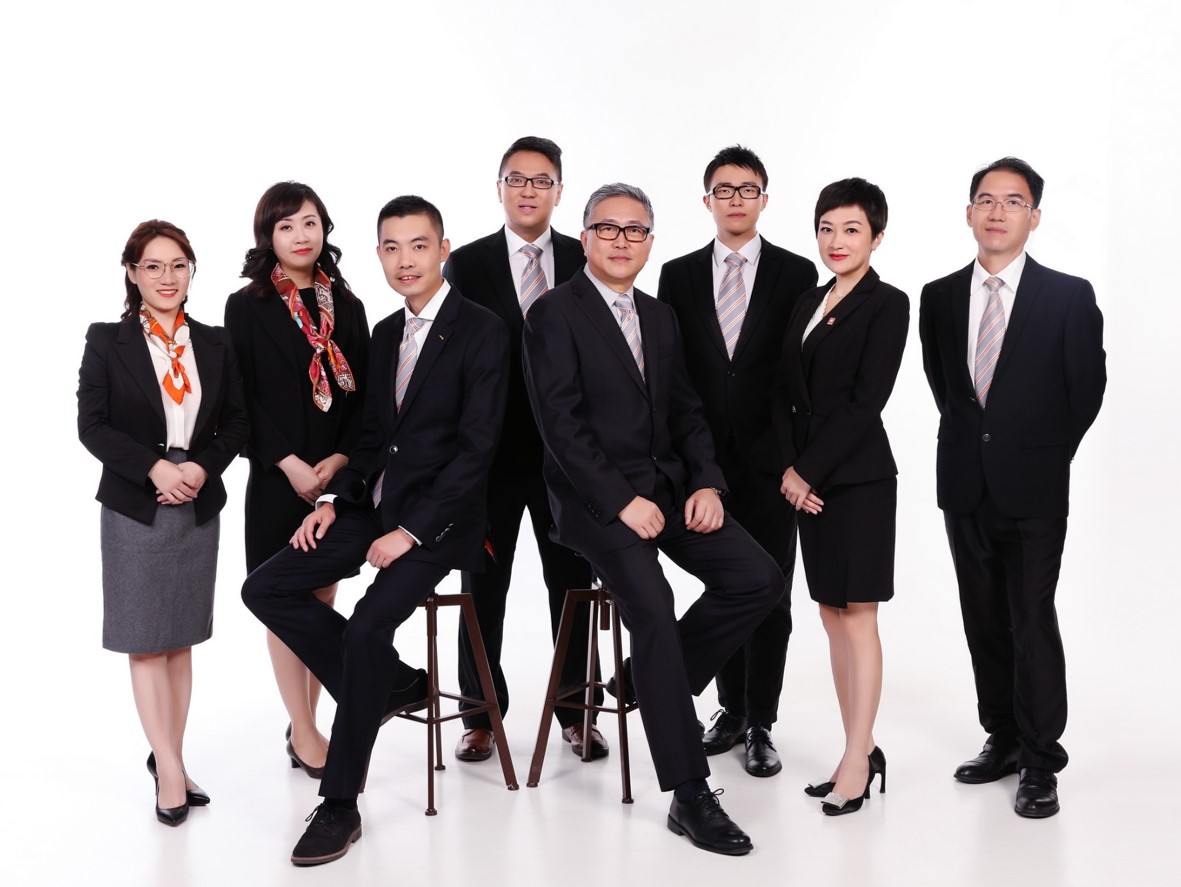 BUSS opened its first service office in China back in 1987. Today, the Chinese plastics market and the polymer industry are continuously growing and with it, the demand for high-end compounding equipment. Therefore, the Board of Buss AG established a wholly owned legal entity in Shanghai earlier this year, in order to adequately supply the Chinese market and BUSS customers with high-end compounding solutions. Our Shanghai team is headed by Mr. Rongbao Gao (see our news post: http://busscorp.cn/en/news/mr-rongbao-gao-joins-buss-compounding-solutions/ ). He is leading a dedicated team of professionals, that we are proud to present to our customers around the world: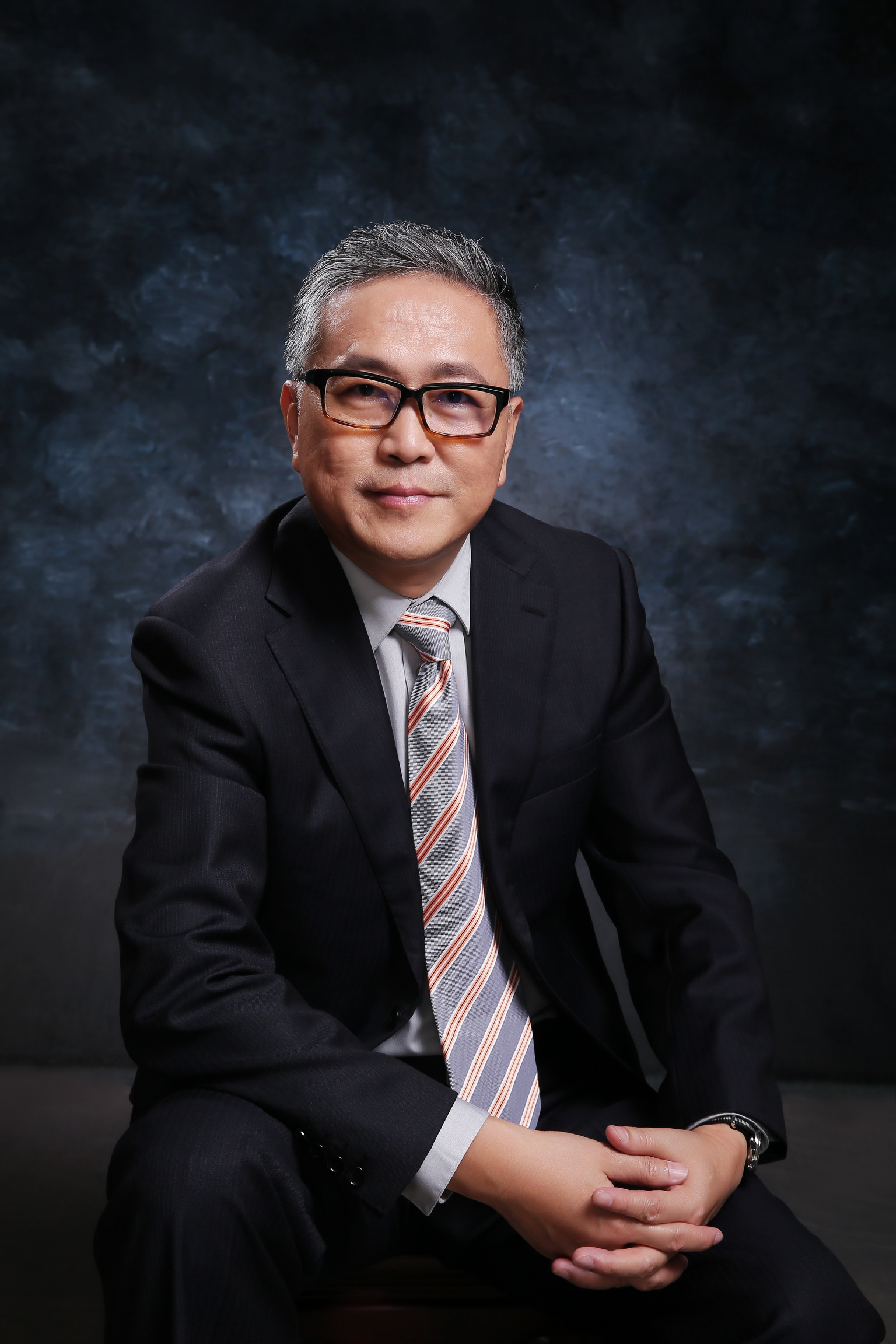 Rongbao Gao
General manager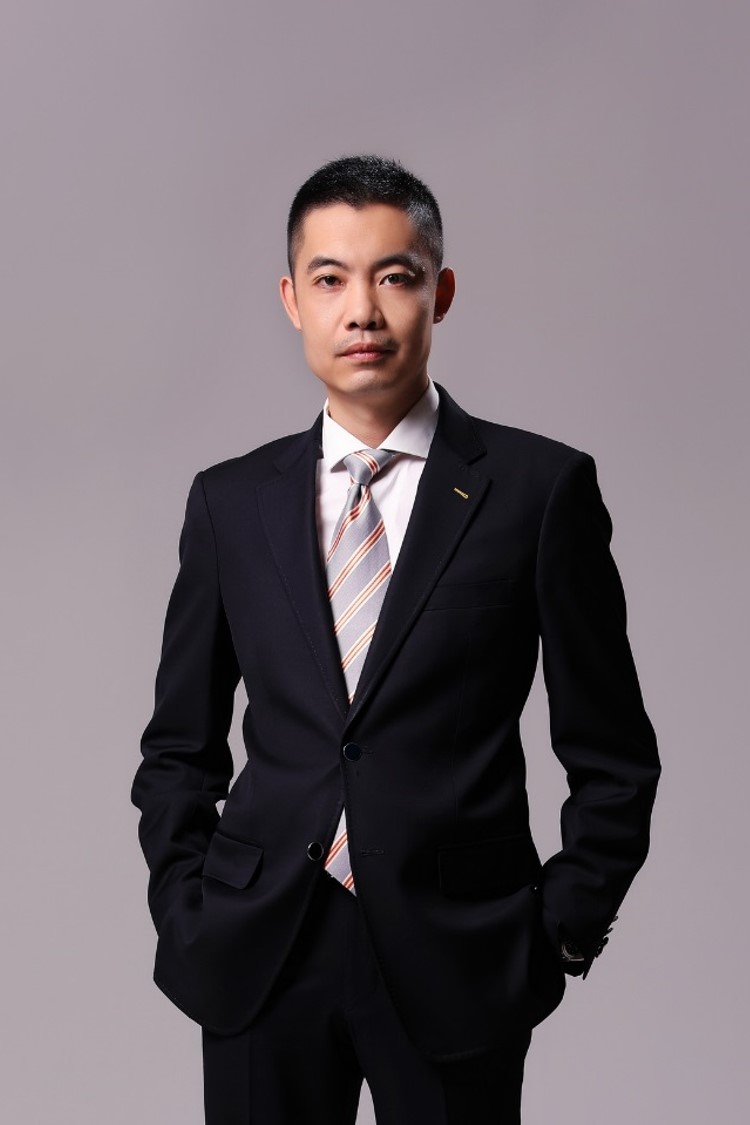 Cen Xi
Deputy General Manager
Head of Sales & Services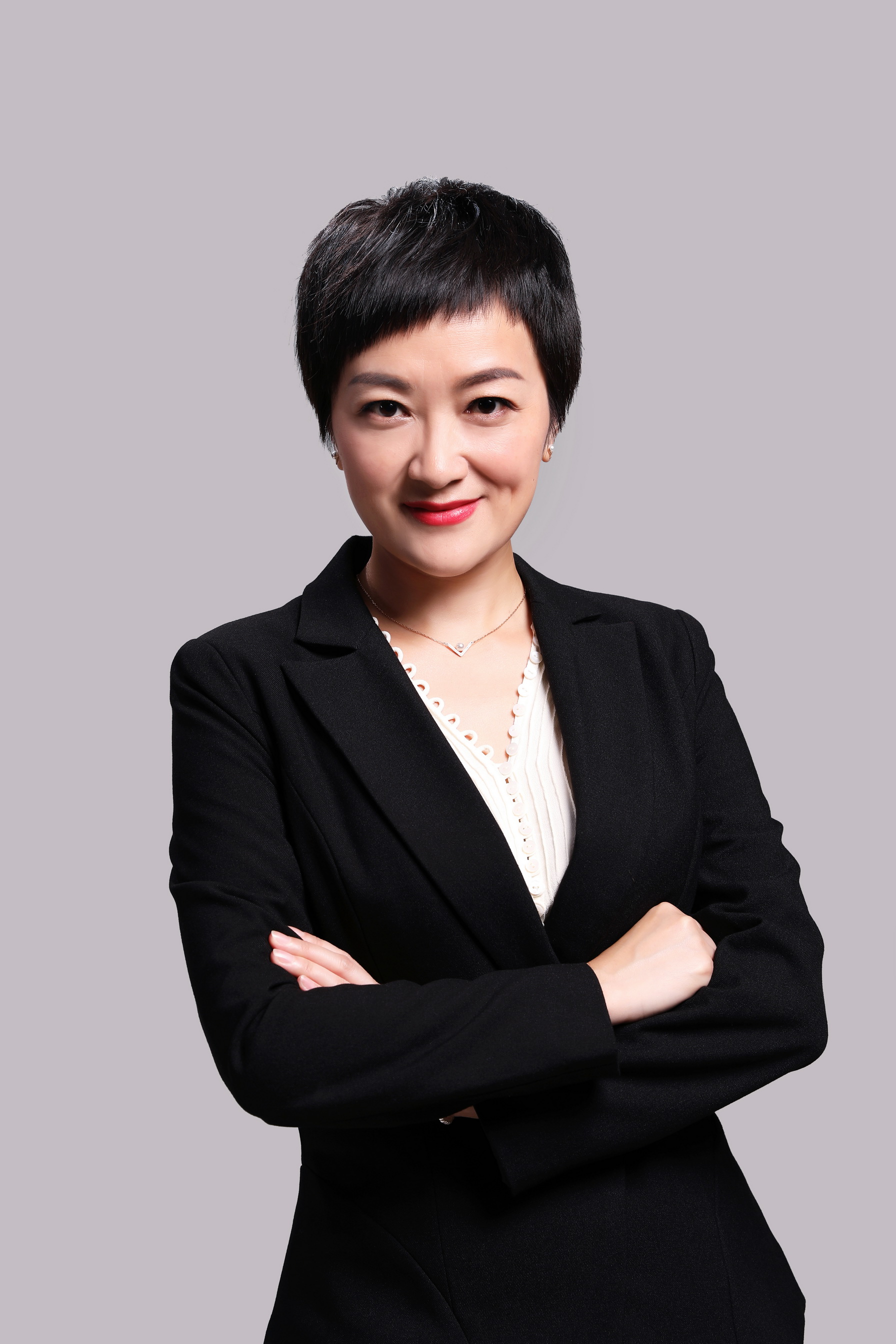 Han Lei
GM Assistant / Finance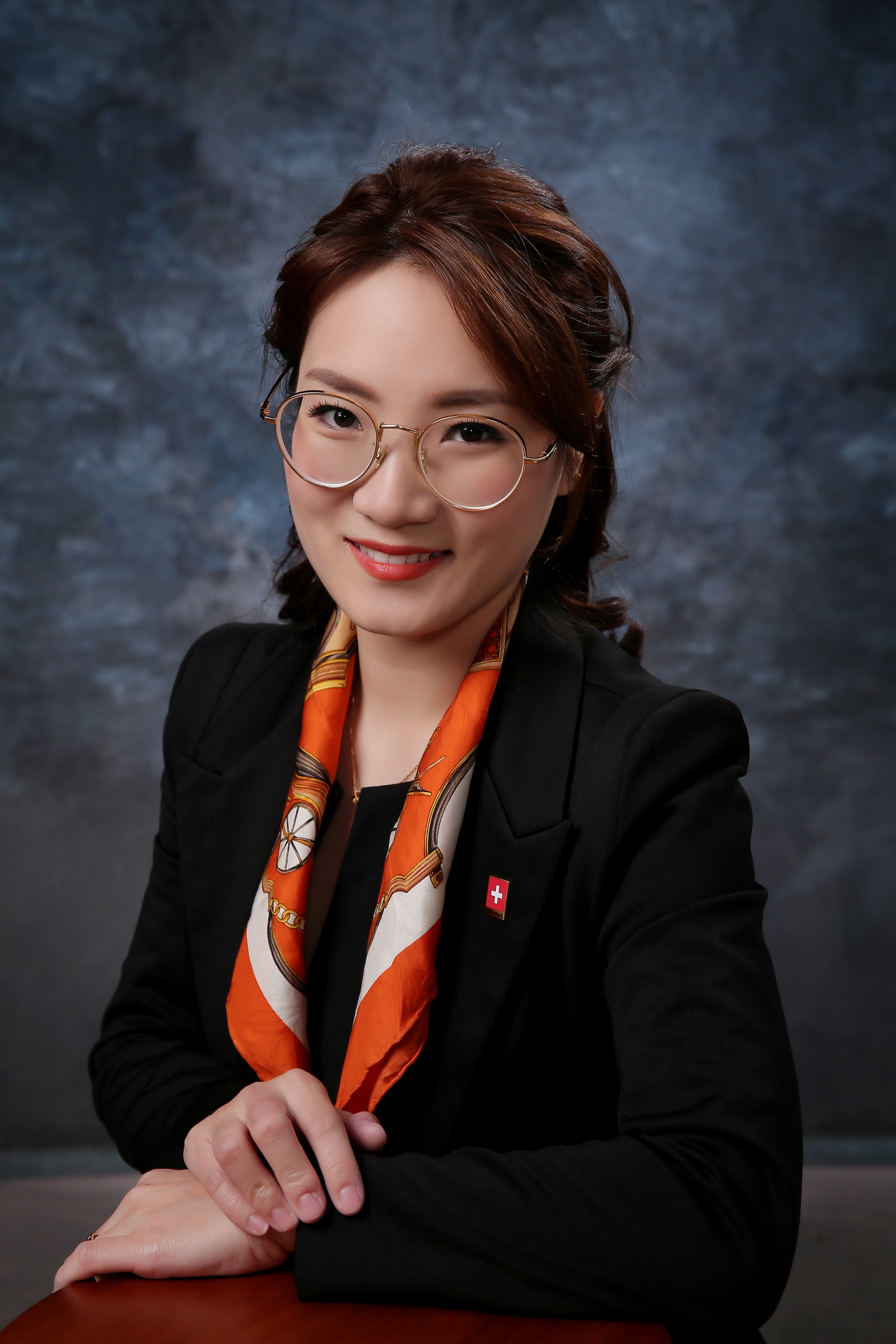 Hong Xia
Sales & Logistic Engineer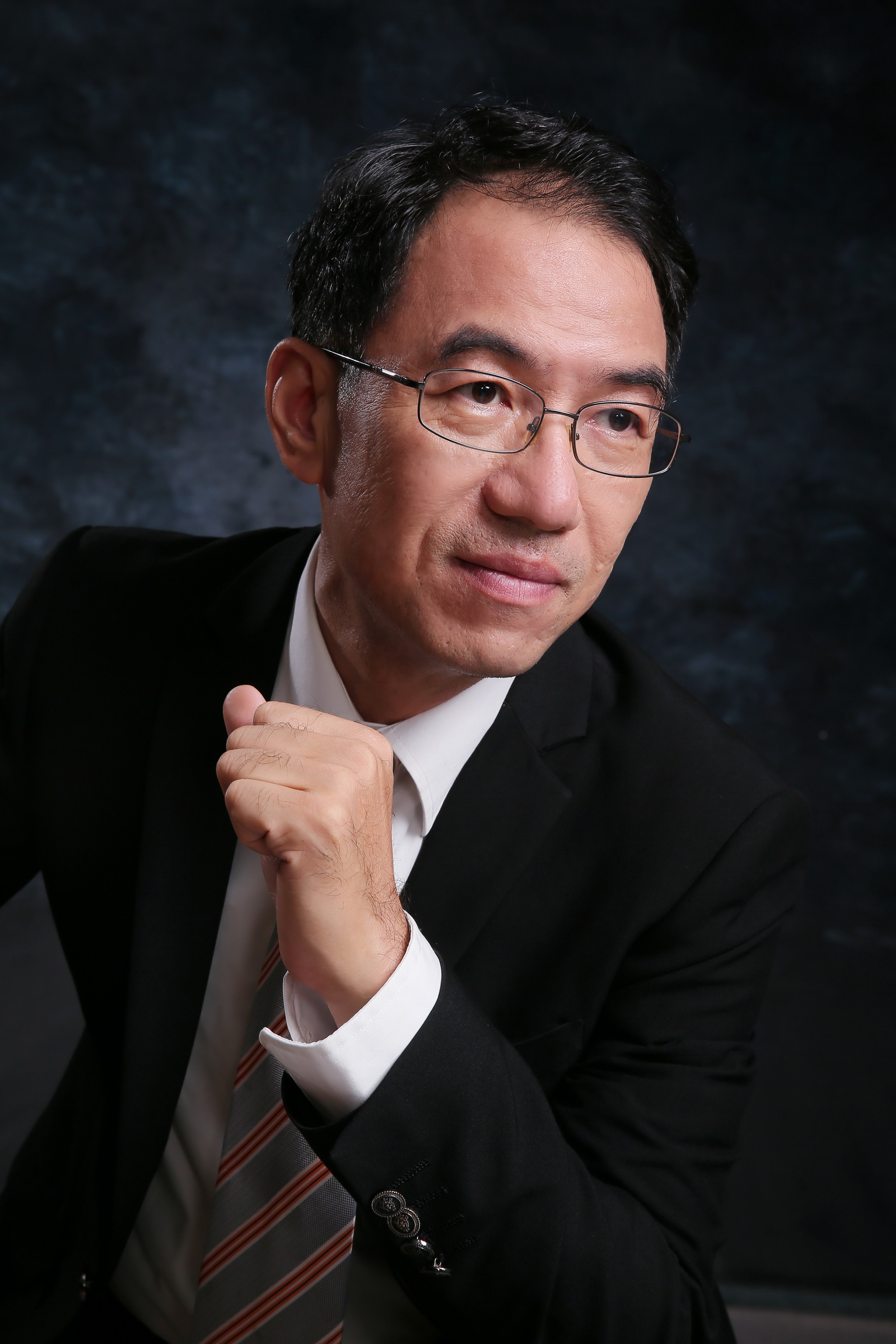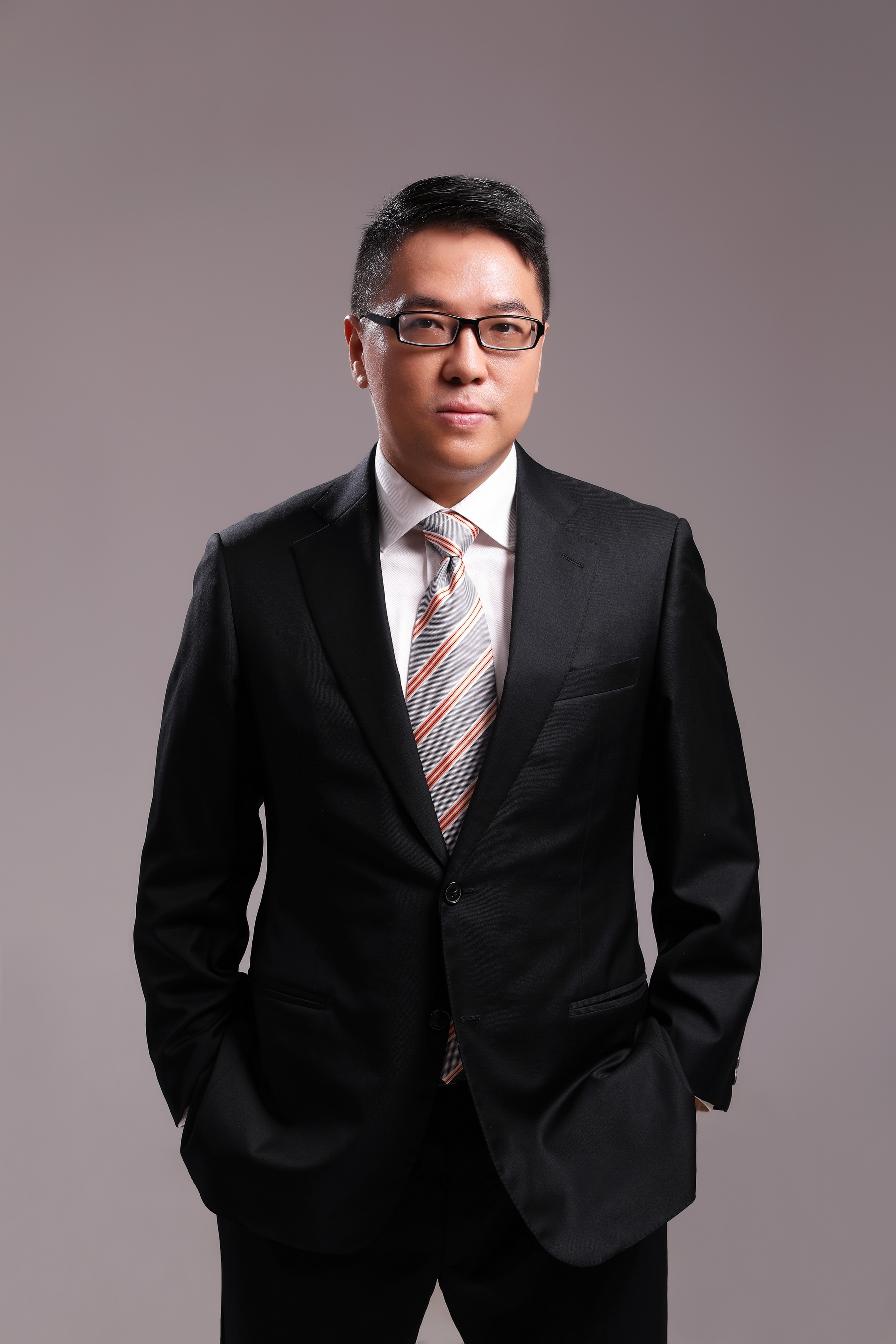 Chen Ruhao
Project Manager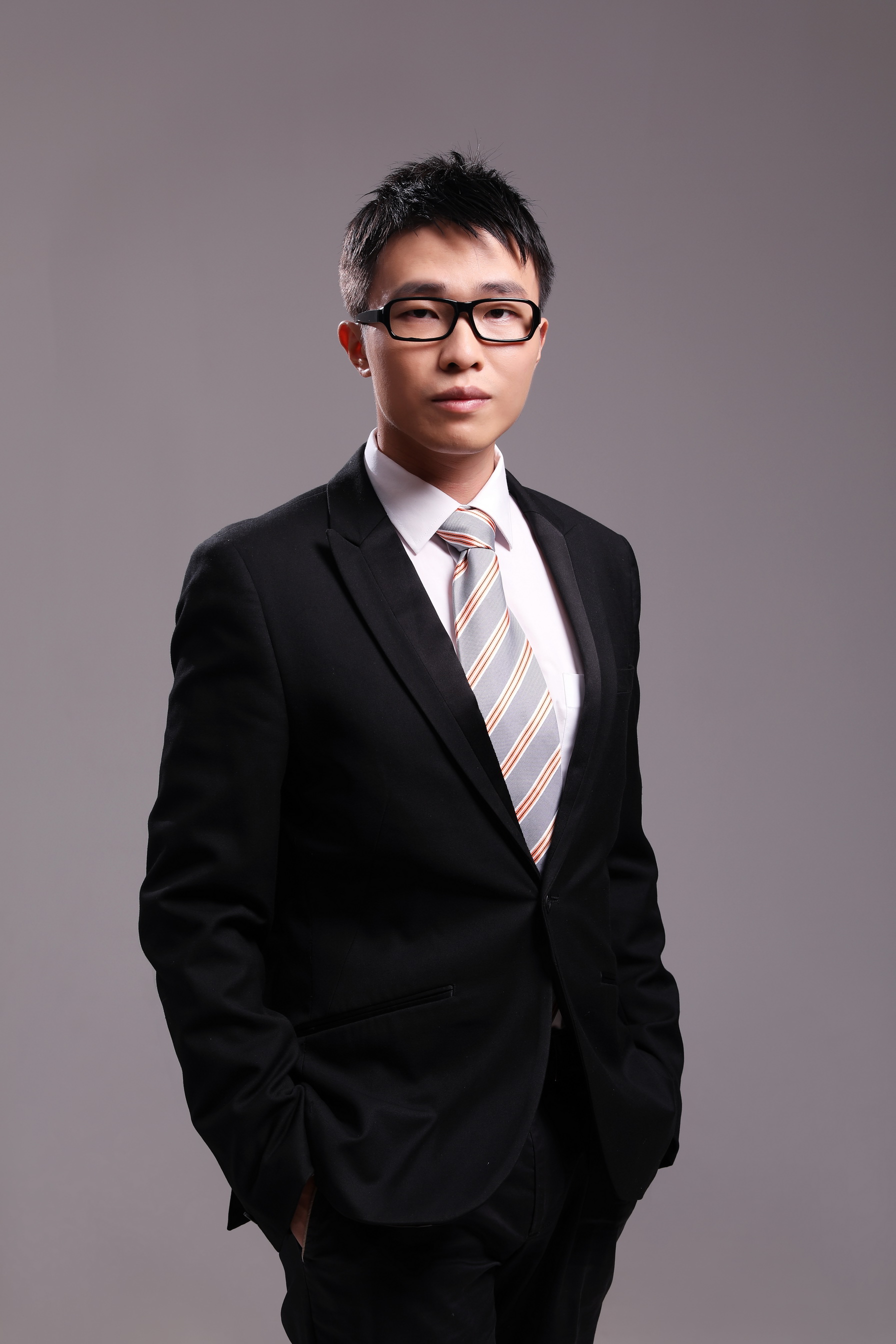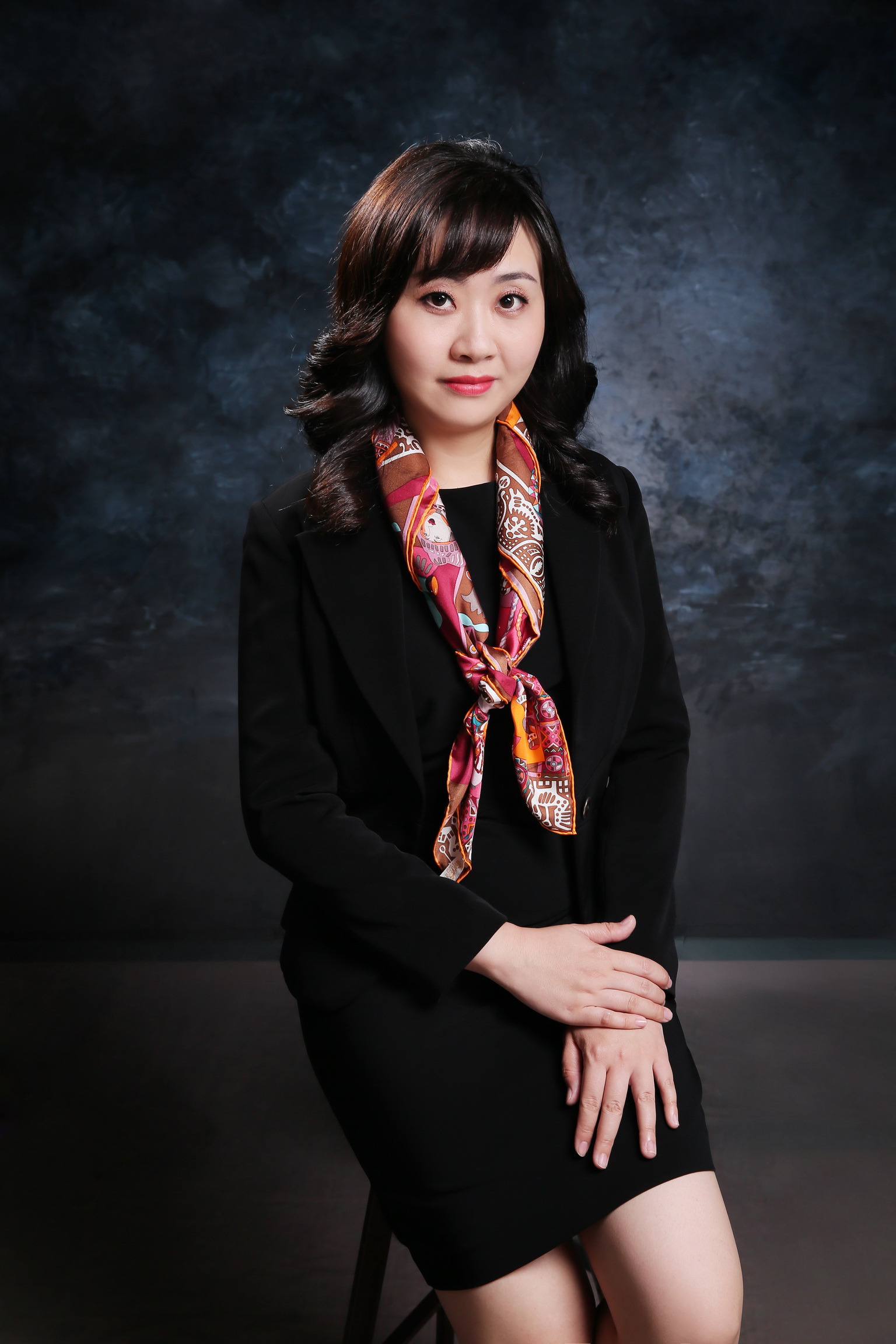 Zhu Yifeng
Area Sales Manager
Some days ago, 5 weeks before the official launch ceremony on October, the 26th, our team of Buss Compounding Solutions (Shanghai) Co., Ltd. moved into the new Chinese headquarters in Building 8, No. 2317, Shengang Road, Songjiang District, Shanghai. During the last weeks, we finalized the exterior and interior look of the new office. With our leading-edge compounding technology and especially our new compounder generation COMPEO present on walls and in minds, we are ready to tackle new challenges on the Asian market.