PVC – The basis for a broad range of applications
Did you know that PVC is the world's third-most produced synthetic plastic polymer? In 2018, close to 50 million tonnes of PVC will be produced.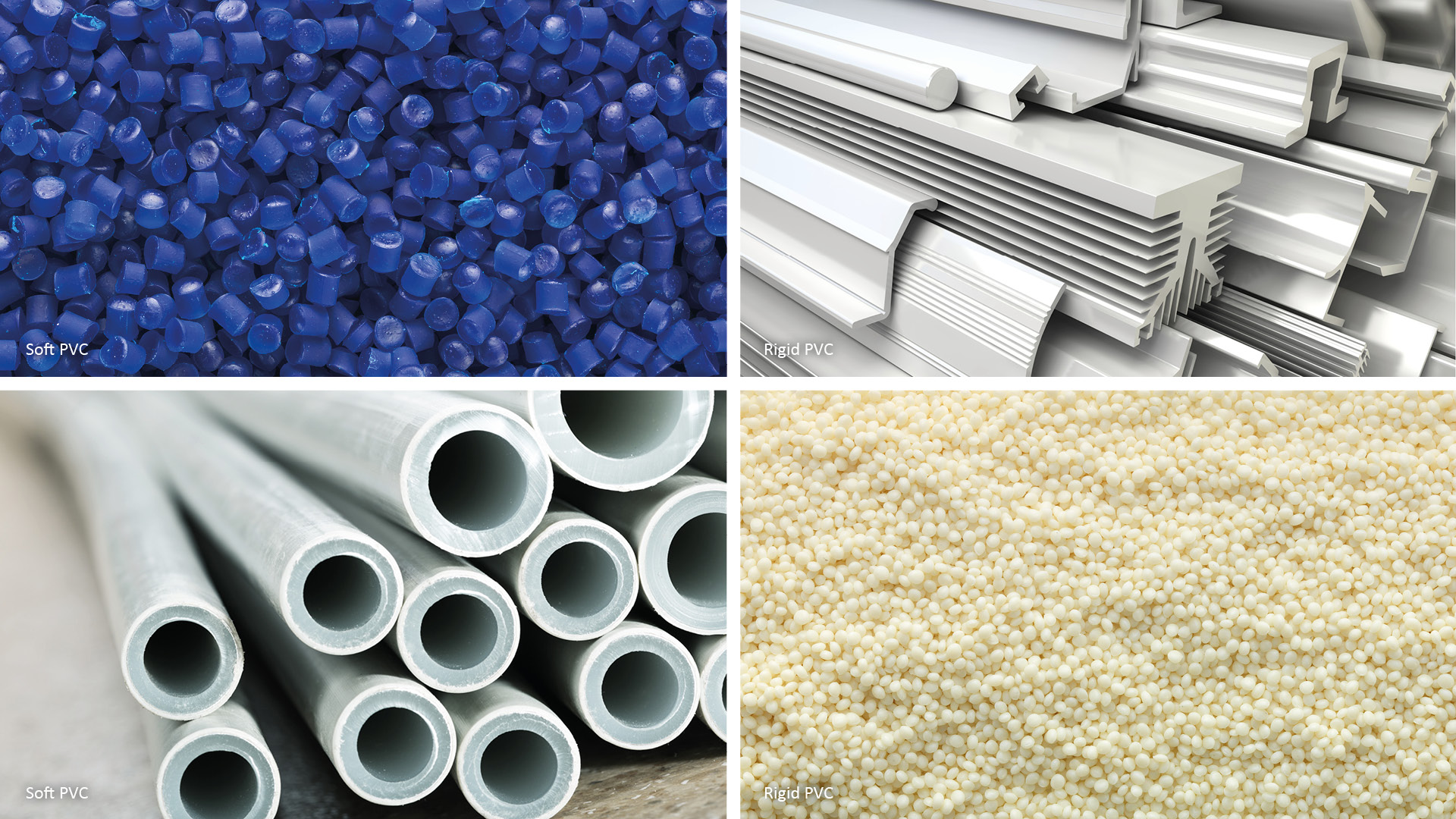 Without any plasticizer additives, PVC stays rigid and is extensively used in the construction industry for pipes or profiles for doors and windows. To make it flexible, plasticizer are added to create soft PVC, which is commonly used as insulation on electrical cables or flooring. PVC is also used in healthcare, furniture and clothing. Our new compounding system COMPEO covers the whole spectrum of PVC applications. Thanks to its modular design, the COMPEO series can be precisely configured to meet the specific compounding application.