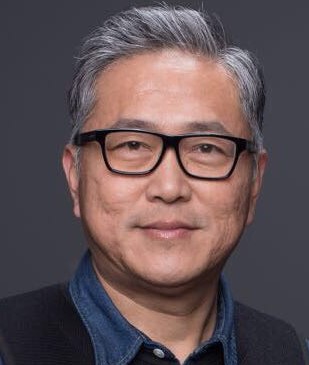 In order to optimally meet the specific needs for compounding solutions from high-end customers in the Chinese market, as well as providing enhanced services to customers in China and even the rest of Asia, Buss AG has invested in establishing a legal entity, BUSS Compounding Solutions (Shanghai) Co., Ltd. in Shanghai. Mr. Rongbao Gao has assumed the responsibility of the general manager since June 1st, 2018.
Buss AG was founded in 1901 and is headquartered in Pratteln, Switzerland, near Basel. BUSS focuses on the design and manufacture of compounding systems and complete compounding lines based on BUSS' genuine reciprocating screw technology. Thanks to the BUSS Kneader's unique working principle providing excellent temperature control and superior mixing, the BUSS Kneader is widely used in heat and shear sensitive applications, such as PVC and cable compounds (HFFR, Sioplas, XLPE, semi-conductives). At the recent NPE in Orlando, BUSS launched the new COMPEO series, which consolidates the advantages of all former BUSS Kneader generations in one modular compounder series, significantly enhancing the field of applications covered. Performance and reliability of the new COMPEO series can be summarized in two words: Swiss Quality.
With the ongoing development of the Chinese plastics industry as well as the continuous promotion of China's manufacturing 2025, China's market demand for high-end compounding equipment is expanding. At the same time, BUSS' customers in China have put forward new requirements such as the rapid provision of original spare parts, timely professional on-site after-sales service, gearbox overhauls and more. Obviously, a representative office could no longer meet the changing needs of the market. Therefore the Board of Buss AG decided to establish a wholly owned legal entity in Shanghai, trusting that this effort will be welcomed by the market and customers.
Dr. Philip Nising, CEO and President of Buss AG said, "BUSS' business development in China is inseparable from the strong support of customers, government and industry organizations, the media as well as our upstream and downstream suppliers and partners. It is with their support that BUSS has made it all the way to today, becoming a renowned brand in the plastics- and the aluminum industry, and has laid a solid foundation for the establishment of a legal entity in China."
"Mr. Rongbao Gao has worked in the compounding equipment industry for more than 20 years, thereby gathering a wealth of experience. Mr. Gao returned to BUSS to serve as general manager of BUSS Compounding Solutions (Shanghai) Co., Ltd after four years of absence. We are delighted with this decision and are confident that Rongbao Gao will manage the BUSS team in Shanghai with great competence and dedication, leading to further great achievements. Mr. Cen Xi, former Chief Representative of Shanghai Representative Office, is serving as Deputy General Manager, in charge of sales and service. We would like to express our great gratitude to Cen Xi for his efforts and contributions to the development of BUSS' business in China."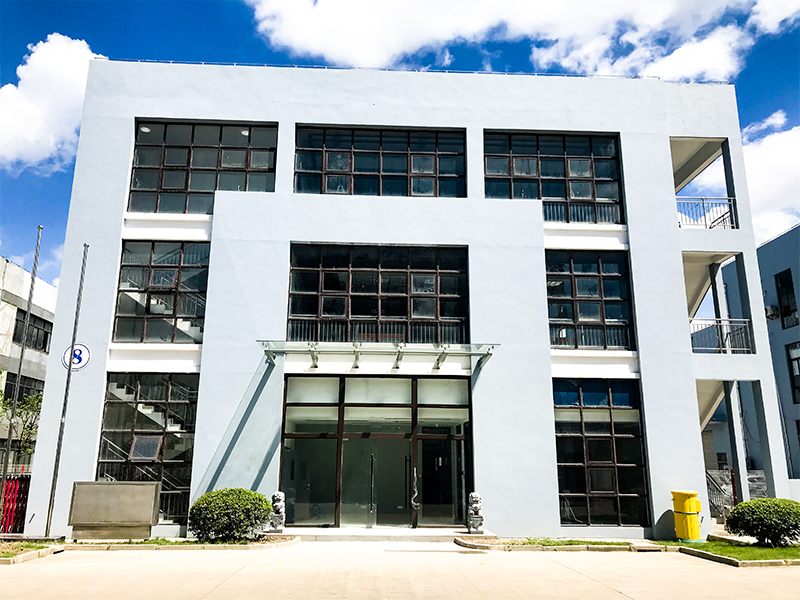 BUSS Compounding Solutions (Shanghai) Co., Ltd. is located in Building 8, No. 2317, Shengang Road, Songjiang District, Shanghai, and will be moving into the new facility in September after the renovation of the factory has been completed. The official opening is going to be October 26th, 2018.