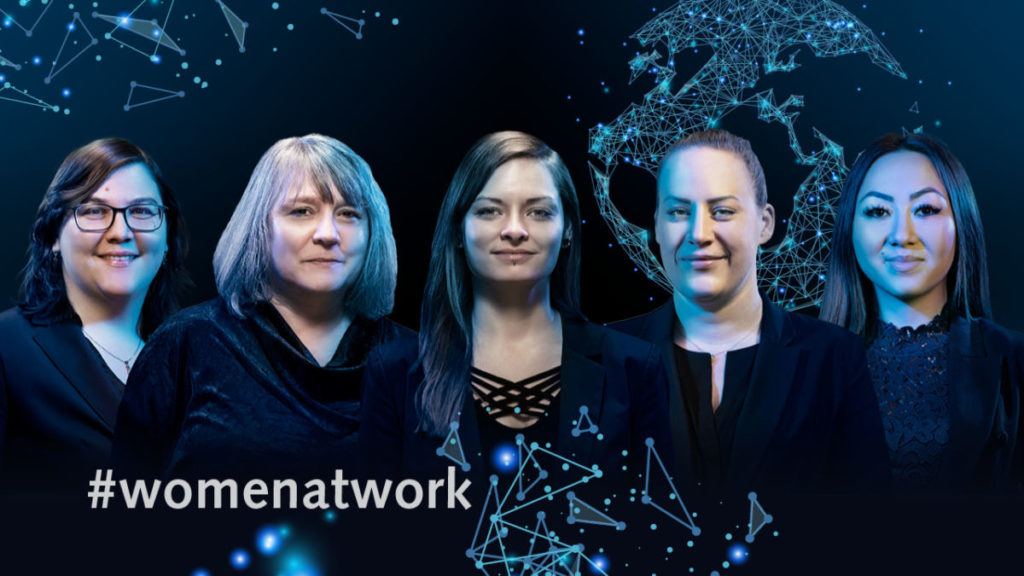 Far too few women still apply for positions in mechanical engineering companies, including ours. Yet it's a great pleasure to work in a technically oriented company … Because you're so much closer to issues that drive the process-driven economy based on the divisions of labor. This is the place where machines and technologies are created, that as a result of their technical capabilities and sustainability form the base of modern and efficient production.
At BUSS, it is exciting to accompany the development, design, production, delivery and after-sales service of our compounding systems – in the industrial-technical and in the commercial professions. Extremely high-quality and sophisticated compounds for the plastics industry are produced worldwide on our ultra-modern COMPEO compounding systems. With these machines, we contribute to increasing productivity in the refining process of polymers and thus contribute to the development of new, future-oriented products.
It is sustainable and exciting. We think more women should be visible in the world of mechanical engineering – in both technical and commercial areas.
It would be great if women's power at BUSS AG would soon continue to grow …
Find out more about open positions at BUSS: